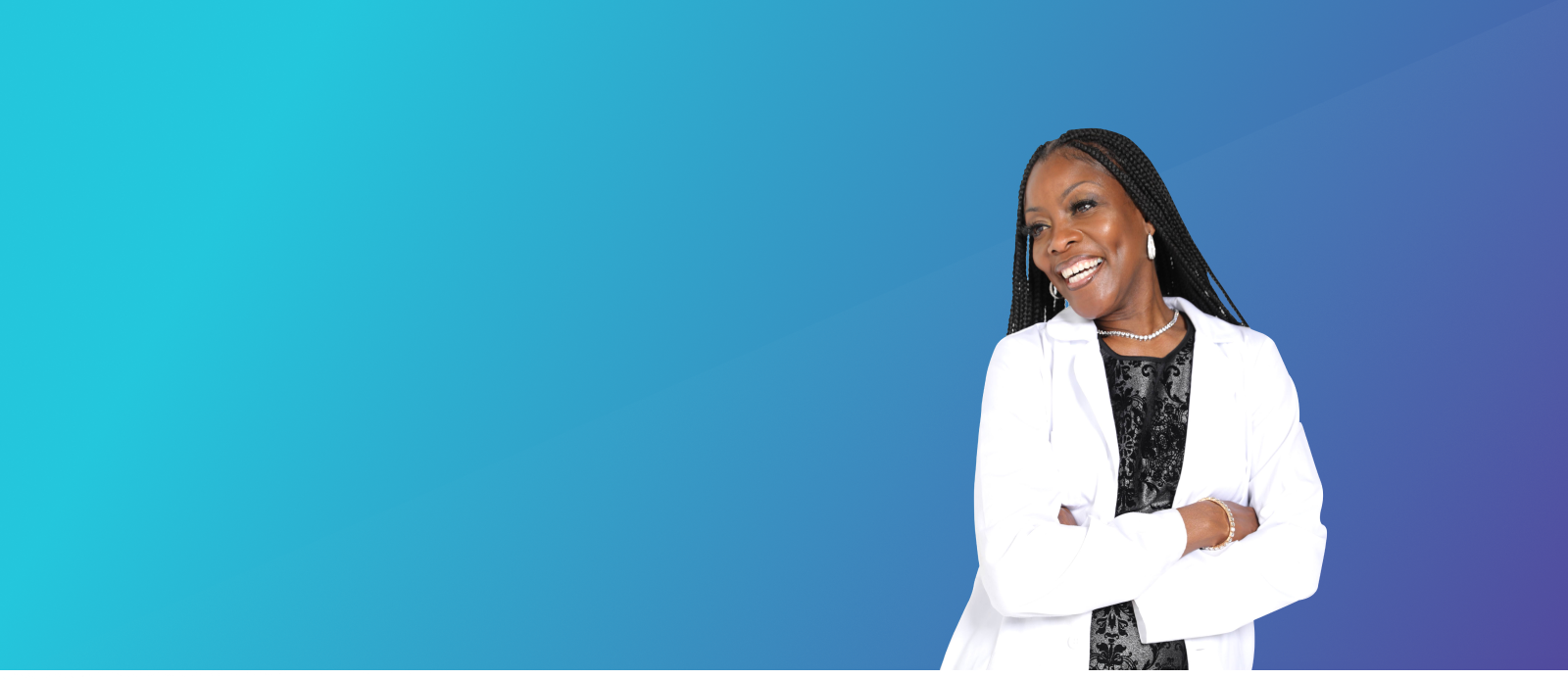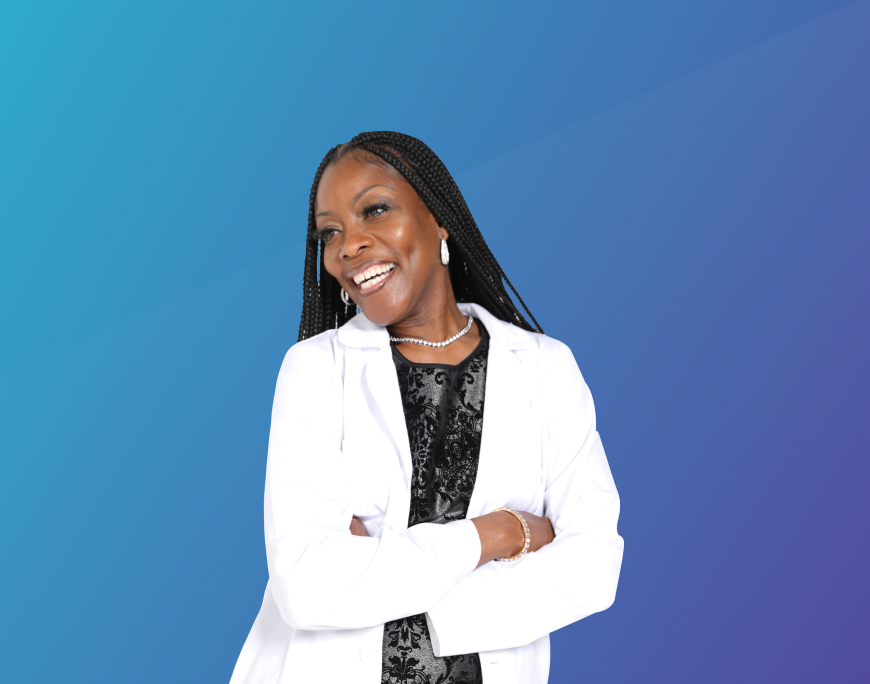 HELLO!
MY NAME IS
DEBBIE WILLIAMS
Board-Certified Nutritionist, Holistic Practitioner, Hair & Scalp Specialist, Educator, Author
Licensed to
Inspire

, Born to

Serve

Hi, my name is Debbie Williams. I am a licensed Hair Practitioner, Board-Certified Nutritionist, Educator, and Author. My education spans over 25 years of learning about hair and health.  There is a true connection between your hair and your health. The fact is, underlying health problems cause most hair and scalp problems.
I have been studying ways to help women, men, and children combat hair loss and scalp problems through natural remedies.  My journey has led me on an incredible path, and where I am today is where my heavenly father has positioned me to be.
Here is how my journey began…
Back in 2004, I decided to open a salon. I was clueless about what to do and was scared about how to build this business.  I was recently divorced and was determined to make a good life for my children and me. I took most of my savings and built this beautiful salon, but because of hiring the wrong people and making bad business decisions, the salon was not the success I wanted it to be.  After a few years of spinning my wheels, I decided to put my salon up for sale.
Around that same time, my oldest sister was fighting and battling Lupus. Due to her Lupus, she lost all of her hair.  Not only did she lose her hair, but I watched as she fell into a deep depression. She also lost her self-esteem and confidence in being a beautiful black woman. I felt so disheartened and knew I had to do something about it. So I went on a crusade to find a cure for her hair loss and Lupus.
On my journey, I discovered trichology, the study of hair and scalp disorders. This discovery opened up a whole new world to me. My newfound knowledge of hair and skin led me to take the 'For Sale' sign down from the salon because I realized that my salon could be a haven for those suffering from hair loss and scalp problems.
I studied trichology for years; however, my questions about the root cause of many diseases remained unanswered, so my journey continued.
My sister later lost her battle with Lupus, but because of what she went through, I promised her that I would find answers to these mystery illnesses and help as many people as possible.
The next stop on my journey led me all over the world to holistic and naturopathic doctors. Again, I learned so much, absorbing all of the knowledge that was presented to me. The greatest information I learned is that our body was not designed to absorb chemicals and can heal itself when taken care of properly.
Oh yeah, and the biggest takeaway is that food is medicine.
Being mentored by some of the greatest doctors and educators led me to believe that I had to bridge the gap between health and hair by helping people understand that what you eat determines the fate of your life. So I became a nutritionist and later got board certified.
Today I help people worldwide by teaching them natural ways of healing their bodies by using food as medicine.
Watch My Previous Media Features
Request Debbie for Media Features or Events